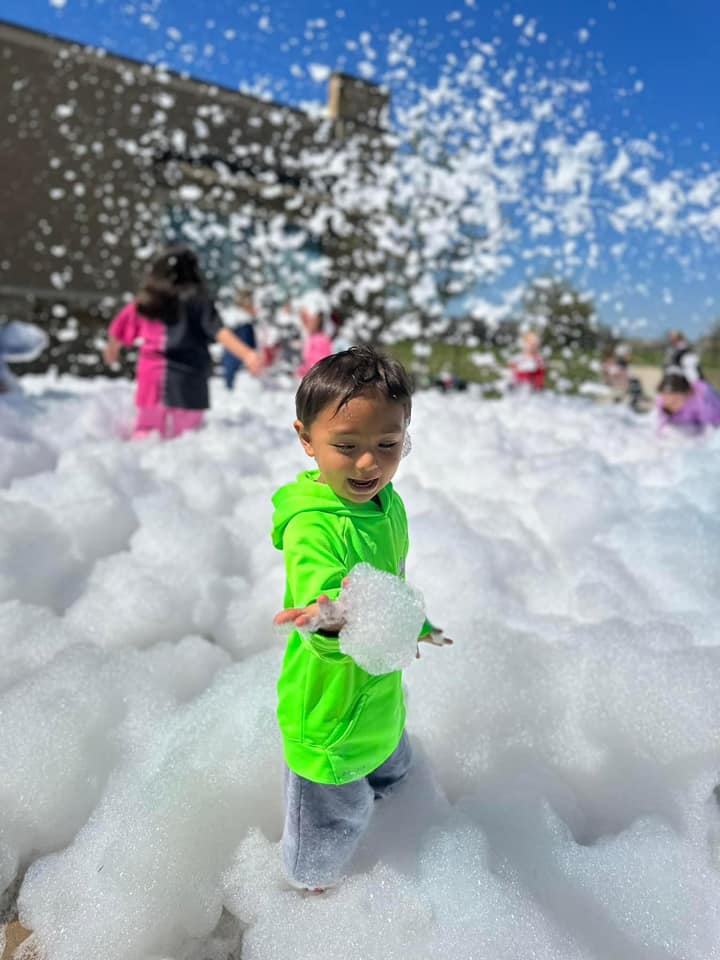 South Jersey Giant Games & Bounce House Rentals
"South Jersey's Ultimate Foam Party Experience For
Birthday's
Parties
Events
!
Who needs an excuse to have fun anyways?!
Get ready to get drenched in fun with a foam party! Imagine a party where the dance floor is transformed into a frothy, bubbly wonderland. A foam party is an exhilarating experience where guests dance and play in a sea of suds created by special foam cannons. It's a unique and memorable way to let loose and have a blast!
Dive into a world of foam-filled excitement.
Dance and play in a sea of sudsy bubbles.
Safe and non-toxic foam solution.
High-powered foam cannons create an exhilarating atmosphere.
Perfect for music festivals, nightclubs, and private celebrations.
Unforgettable memories and non-stop entertainment.
Join us in [Your Location] for the ultimate foam party experience.
Expert team, highest quality foam, and unique party atmosphere.
Let loose, break inhibitions, and make lasting memories."
 
We are currently servicing the South Jersey areas shown on the map. If you are close to, or borderline to the area please reach out or provide the exact address on the quote form.